Regulating Risk Through Private Law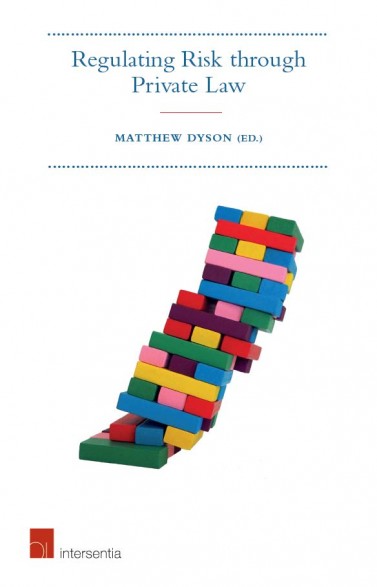 ISBN13: 9781780684796
Published: January 2018
Publisher: Intersentia Publishers
Country of Publication: UK
Format: Paperback
Price: £95.00

Despatched in 11 to 13 days.
Regulating Risk Through Private Law sets out, for nine significant legal systems, an overarching conception of risk in legal theory, particularly of the linked role of risk-taking in generating liability and in liability regulating risk. It examines and explains what risk-based reasoning adds to private law.
Taking tort law as the core case study, the book analyses national variation in risk understanding, liability, culture and regulation and from that, develops a legal framework for understanding and responding to risk. Then, looking beyond tort, the volume examines the contextual and cultural setting of different risks and how different legal systems seek to regulate them. The volume draws on more than 25 leading scholars of private law and risk from around the world to develop a coherent and systematic study of risk. The legal systems included span the common law and civil law, large and small, codified and uncodified, as well as those with wider and narrower strict liability rules and causation rules: England and Wales, France, Sweden, Italy, Spain, the Netherlands, Chile, South Africa and Brazil.
The book is in two parts. Part I will look at an overview of the whole field, with a particular view on tort law as common focus; Part II will look to a specific and a national response to a narrow aspect of risk and analyse it in more detail. The Part II chapters range from medical liability (France) to mining (Chile) and from political theory and the welfare state (Sweden) to the constitutionalisation of risk protections (South Africa). This volume is the first multi-handed work on risk to explore what risk-reasoning adds to private law and how best it can be deployed, resisted or simply understood.