Data Profiling and Insurance Law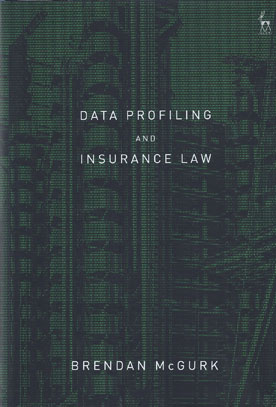 ISBN13: 9781509920617
Published: March 2019
Publisher: Hart Publishing
Country of Publication: UK
Format: Hardback
Price: £95.00

This timely, expertly written monograph looks at the legal impact that the use of 'Big Data' will have on the provision - and substantive law of - insurance. Insurance companies are some of the biggest consumers of Big Data profiling and are increasingly using that data in deciding whether to offer cover to individual potential insureds or not.
More particularly, the book explores how insurers (i) gain access to information relevant to assessing risk and/or the pricing of premium; (ii) the impact which that increased information will have on substantive insurance law (and in particular duties of good faith disclosure and fair presentation of risk); and (iii) the impact that insurers' new knowledge may have on individual or group access to insurance and the legal means by which the refusal of cover might be challenged.
Written by a top expert in the field, this book will both stimulate further debate and operate as a reference text for academics and practitioners who are faced with emerging legal problems arising from the increasing opportunities which Big Data offers to business.