Money Laundering Blacklists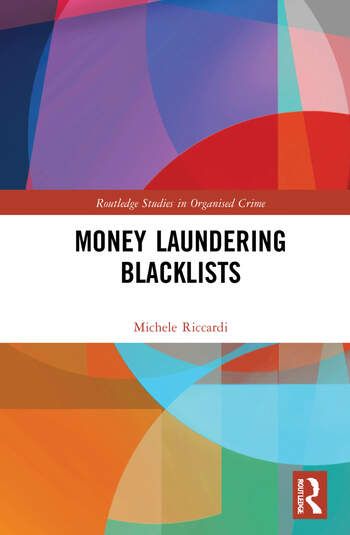 ISBN13: 9781032080871
To be Published: January 2022
Publisher: Routledge
Country of Publication: UK
Format: Hardback
Price: £120.00

What are the criteria used by FATF and the European Union to blacklist jurisdictions at high-risk of money laundering? What are the countries at highest risk according to Panama Papers and FinCEN files? Where do criminals move their illicit money, according to judicial and investigative evidence? This book answers these questions. It is an unprecedented study on the countries at highest risk of attracting money laundering and organised crime proceeds – and how they are identified as such by scholars, policy-makers and AML practitioners. It targets an issue which is central to the policy debate, in the media, but is under-studied.
The book is divided into two parts. Part I discusses the concept of money laundering risk, its main determinants, and carries out a review of extant country ratings, ranging from official blacklists and grey lists, to media leaks and scholarly papers. Part II discusses the weaknesses and the myths behind the current ratings, and proposes a new approach to assess the risk of money laundering across countries.
With a critical research perspective, empirically-driven, this book aims to satisfy both scholars and students - in particular from criminology, economics and international relations – and practitioners from banks, professional firms, AML authorities.