The Money Laundering Market: Regulating the Criminal Economy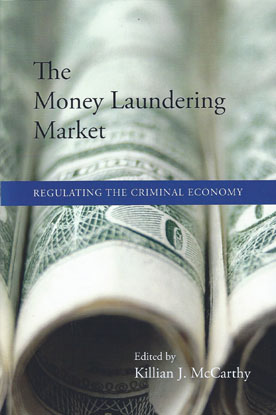 ISBN13: 9781911116431
Published: August 2018
Publisher: Agenda Publishing
Country of Publication: UK
Format: Hardback
Price: £65.00

An estimated $3.5 trillion passes through the market for money laundering annually. This represents 80% of the world's illegal income.
By 'cleaning' the ill-gotten gains of the criminal economy, money launderers keep crime profitable and illegal activities, including terrorist organizations, funded. Most countries have adopted anti-money laundering measures, but their implementation in a globalised world is patchy, and incentives to tackle this illegal activity vary widely from one location to another.
This volume takes an integrated look at money laundering, by considering the laws, the launderers, and the new economics of money laundering in the digital age.