English Legal System Directions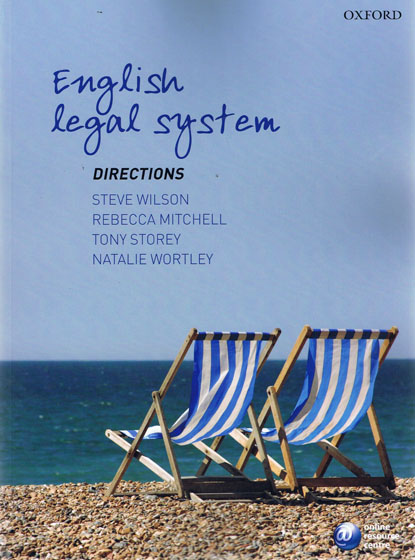 ISBN13: 9780199216864
Published: April 2009
Publisher: Oxford University Press
Country of Publication: UK
Format: Paperback
Price: Out of print

English Legal System Directions is written in an engaging and lively manner with an emphasis on explaining the key topics of English legal system courses with clarity. It offers a sound introduction to the subject and provides a clear and reliable basis on which students can build their legal studies.
The book incorporates a wide range of learning features to offer students a high level of support. Questions, key points, tip boxes, and summaries encourage active learning, ensuring students understand the fundamental facts and principles, and enabling students to check their understanding of the subject as they progress through the course.
The book's clear structure and cross-referencing will enable students to navigate easily through the many aspects of the English legal system, making this an ideal text for students new to the subject.
An extensive online resource centre provides a wide range of extra resources to further support the student in their studies.